1000 Downloads of our Inspire Gateway Plugin!
Since launching our gateway plugin into the WordPress directory in November, we have hit an amazing milestone of over 1000 downloads!  To download our FREE plugin, please visit: http://wordpress.org/extend/plugins/woocommerce-payment-gateway/stats/.
Click here to contact us to set up a gateway account with us and see why over 1000 WordPress users have too!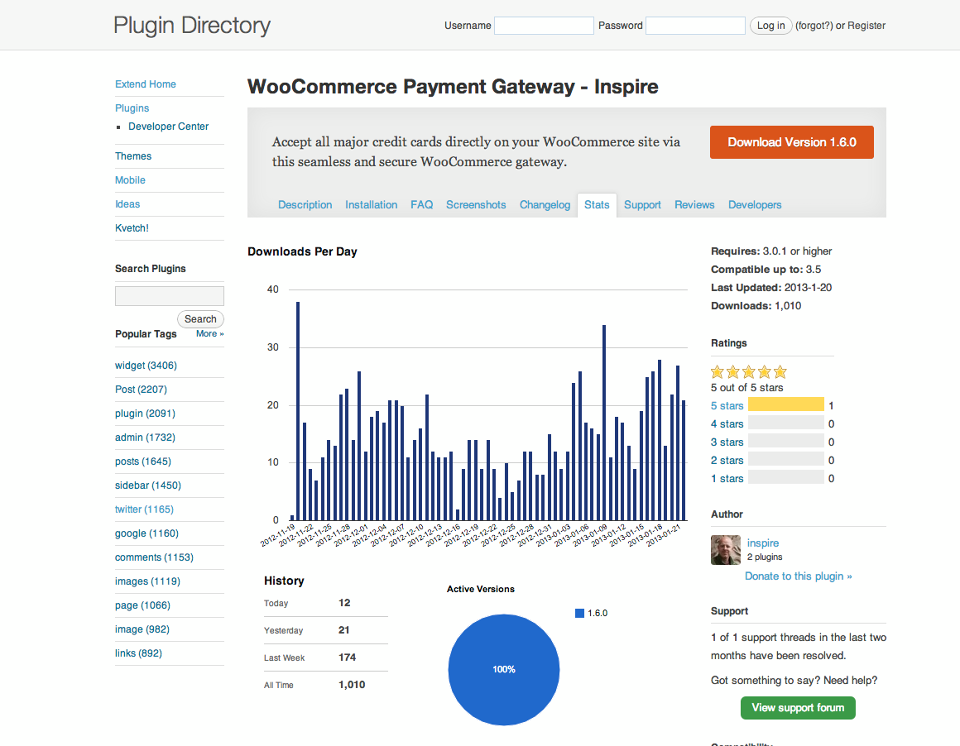 Click here to read the full post